Delivery available free to local the area;

small fee to cover costs if further afield.
Most vegetable plants are sold as advanced seedlings in bottomless pots or newspaper pots

to ensure minimal root disturbance when planted out and maximum success rate.
Larger plants may be in pots.

Assorted plants - food for you, for bees or for the eyes!

Food plants:

cabbage, broccoli and kale seedlings
asparagus plants (1year old)

Flowering plants:

Feverfew (flowers can be made into a pesticide)

Calendula (edible as well as beautiful)

Cotula (ground cover with yellow button flowers)

Plectranthus argentatus (native ground cover, copes with dry shade)

Chinese foxglove (Rehmannia elata)

Aphanopetalum resinosum (native vine with cream flowers/sepals, copes with dry shade)

Campion (perennial with tall stems of small pink flowers)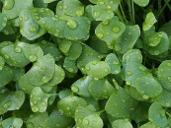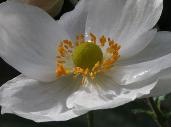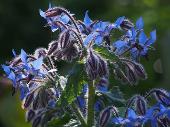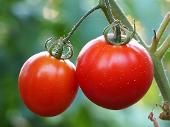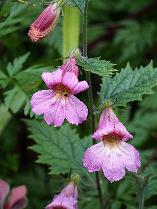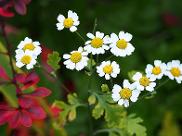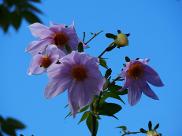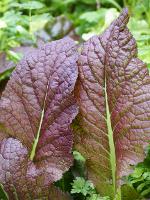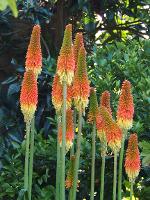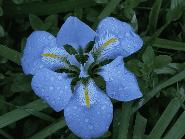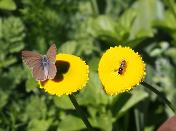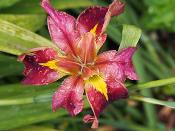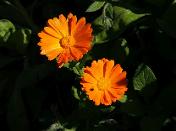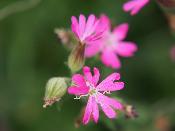 Photos above, from left to right: miners' lettuce; windflower; borage; tomatoes; Chinese foxglove; feverfew; tree dahlia; silverbeet (red stemmed); diascia; giant purple mustard; winter red hot pokers; winter iris; cotula; maroon iris; calendula; campion.

Boxed plant collections which can be made to order: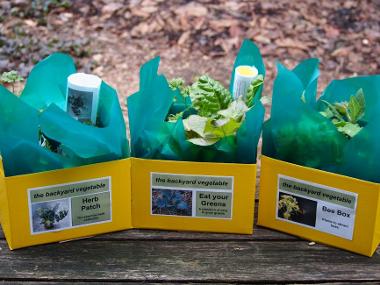 'Bee Box' is a collection of hardy, easy to

grow plants which will provide food for

bees and other beneficial insects throughout the

year. Some are common, but are of value

because of their year-round flowers, others are

less frequently seen. May include lamb's ears,

giant purple mustard, borage, seaside daisy,

shasta daisy, nasturtium,calendula, parsley,

sunflower, salvia sp, lemon balm, dill, coriander,

fennel.

'Eat Your Greens' is a collection of seasonal

greens which may include beans, peas,

cabbage, broccoli, chard, rocket, mustard,

lettuce and parsley.
'Herb Patch' is a collection of the basic herbs

for your kitchen garden - oregano, thyme,

marjoram, rosemary, mint, vietnamese mint,

parsley and annual herbs in season (dill, fennel,

coriander, basil).

All boxed plant collections include both seeds and potted plants (usually 8 plants, in newspaper tubes

for easy transplanting). There are information sheets with details of each plant and instructions for

planting out and general care. Recipes are also provided.

Our prices are very reasonable:

pots $2 - $5 depending on size

boxed plant collections $15
Contact us to purchase or for any further information.
Mini greens:

Available by order and according to season.
Tubs of greens for salads or

garnishes; mixes of 'Ruby Streaks' mustard,

cress, chard. Cut top leaves and let them grow

again for further harvesting.


Can be kept on a porch or sunny window sill.

Keep well watered and feed regularly with fish

emulsion or equivalent.