the backyard vegetable is based in the eastern suburbs of Melbourne.
Learn by doing. We work with you to:
construct* a vegetable garden or herb patch to suit your needs


plant it out with seasonal seedlings or seeds


help you maintain it as needed


provide ongoing mentoring and support as needed



We aim for you to learn by doing and to keep costs to a minimum.Contact us
so we can discuss your needs and arrange for a visit.
*
We may refer you to a contractor for the actual garden bed construction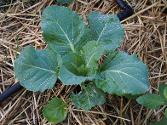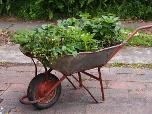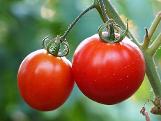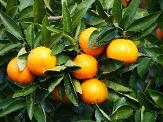 Other services:
Options for small spaces including small raised beds or boxes
Suburban permaculture design
Garden 'coaching' or mentoring (Don't know what to do with your garden?

Wondering why things aren't growing as well as they should?

New house and garden, don't know what's growing?)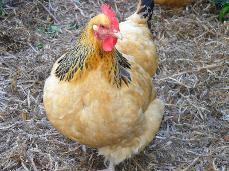 Our credentials:

Permaculture Design Certificate 2005

B.App Sci.(Occupational Therapy)

Working with Children Check

Over 30 years experience growing food in a suburban backyard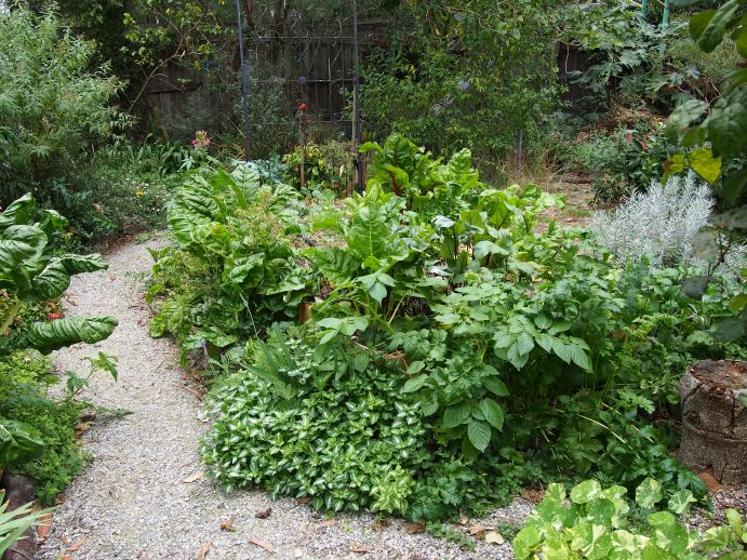 Above: A no-dig vegetable bed 11 weeks after set up (January - April)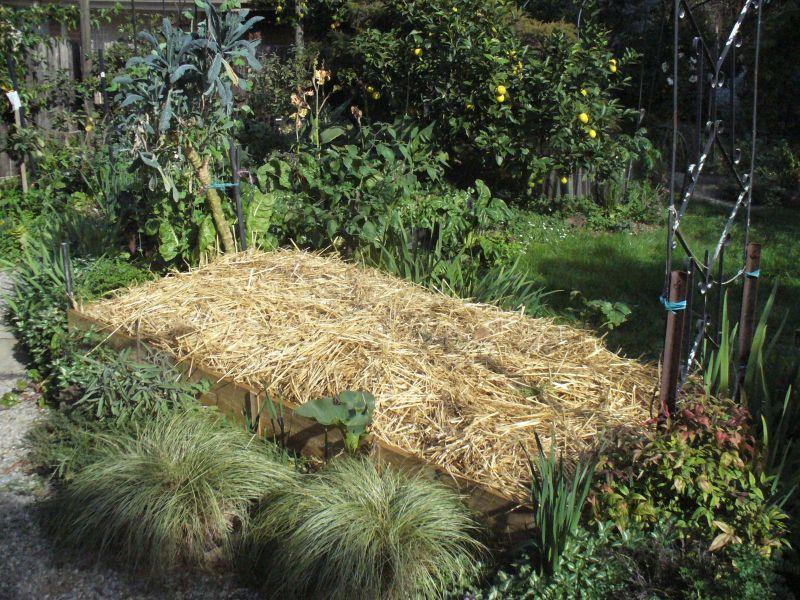 Above: This is what it looked like immediately after construction.*

Materials: we mainly use ecowood (non-arsenic containing treated pine) for garden bed edges because it is
sustainable timber and not too expensive. However, standard treated pine can be used (coat with bitumen

based paint for durability and to prevent leaching of chemicals). Or make use of spare/scrap timber you may
have lying around at home. Cheaper options include plastic root barrier, or no edging at all (although the birds
will spread the straw around).

More expensive, but more durable, are beds made with sleepers (ecowood or other sustainable timber) or
hardwood.

Pea straw or lucerne plus manure, compost and oaten or wheat straw are used in this no-dig technique. This
mix can become quite warm so planting may take place a few days after the bed is constructed.
* Not the same garden bed - the original photo has been lost...