Welcome to
the backyard vegetable!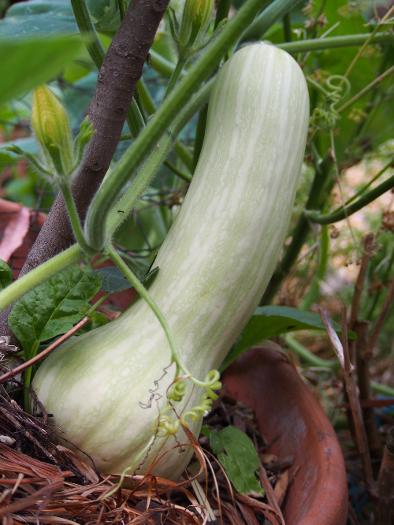 Why not have a go at growing your own fresh food?
We work with you to give you the skills to get

started with your own vegie patch.
Ongoing support, on line or in person, is

available to help you become self sufficient in

managing your patch season by season.

Note: planting and harvest times are based

on conditions in Melbourne's eastern suburbs.
Not a lot of rain for us so far this summer, but plenty of

heat, which makes it a challenge to keep the food garden happy.

Greywater can help fruit trees and ornamentals survive.

Contact us if you would like information about or help with this:

Wicking or self-watering gardens or containers are another good way

to keep your vegetables happy while being economical with the water.

The rhubarb below is growing in a home-made self-watering tub.

Contact us for help or advice on this too.

February
Time to plant vegies for winter.


Sow these vegies: beetroot, broad beans, broccoli, cabbage, kale, leeks, lettuce, mustards,

parsnips, parsley, radish, silverbeet, turnips, onions and spring onions,

Plant: Brussells sprouts seedlings, garlic, potatoes

Harvesting now: Tomatoes! Also beans, lettuce, parsley, silverbeet, potatoes,

rocket, mint, rhubarb, zucchini, limes and the last of the lemons, grapes, plums -

Prune DÁgen is perfectly ripe now.
Also harvesting seed from dill, parsley, celeriac, lettuce, silverbeet.

For more details of late summer jobs see:

Season by season - Late summer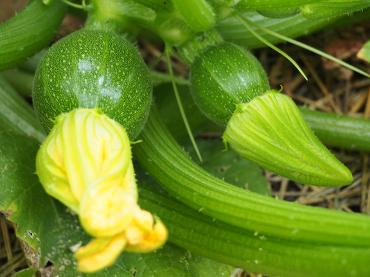 Mix all ingredients together, except the

tomatoes, saving a bit of the cheese to sprinkle

on top. Heat a couple of tablespoons of oil in a

non-stick frying pan and pour the mix in. Press

the tomato halves into the top, cut sides up and

sprinkle with saved cheese. Cover and cook on

a low heat until firm. Place pan under the grill to

brown the top (wrap aluminium foil around the

handle to protect it from the heat).
Eat hot, with salad, perhaps a beetroot one like

this:


These round zucchinis cover less territory than

the more traditional long varieties and taste very

good.

The problem is though that once your zucchini

plants start producing you can be overwhelmed

by their abundance. Try this zucchini omelette:


500g zucchini, grated

1/2 cup or so corn kernels (fresh or canned)

1/2 cup chopped spring onions

2 cloves garlic, crushed

3 eggs

1 cup grated cheese

1/4 cup chopped basil

1/2 teasp dried mixed herbs

chilli or harissa to taste

pinch salt

freshly ground black pepper

1/2 cup self raising flour

handful cherry tomatoes, halved


Grate two beetroot. Mix with a generous teaspoon of caraway seeds, two tablespoons of olive oil, 2-3

tablespoons of lemon juice, a teaspoon of sugar, a pinch of salt and some chopped parsley.

Refrigerate for an hour or so.
Serve with a dollop of dressing made with 1/3 cup sour cream, a generous teaspoon of horseradish

cream and one teaspoon of freshly ground dill seed.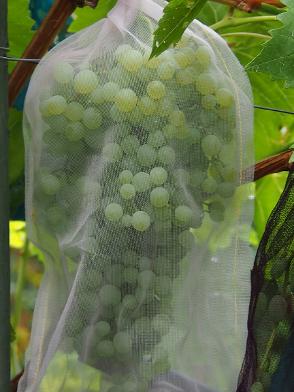 Protect ripening apples and grapes by bagging

them.

A fine mesh bag will keep codling moth out, as well as protecting the fruit from birds, European wasps

and some of the hottest sun. If codling moths have already laid eggs, the bag will help prevent the

caterpillars from pupating in the soil below. You will find them in the bag and be able to destroy them.
Parsnips, coriander, dill and carrots (below, clockwise from top left) are flowering and producing
seed now. Not only are the flowers beautiful, and growing tall as they do, make quite a statement in the
garden, but bees and other beneficial insects love them.
Save the seed of coriander and dill for flavouring food: clean it of extraneous matter, seal in an airtight
container and freeze overnight to ensure no unwanted critters hatch in your spice bottle and munch on
the seeds.
Save seeds from all these plants - parsley too - for future crops. Adding a moth ball to the seed
container for a week or so will keep unwanted bugs at bay. Don't eat these ones though. Moth balls
aren't good for people either.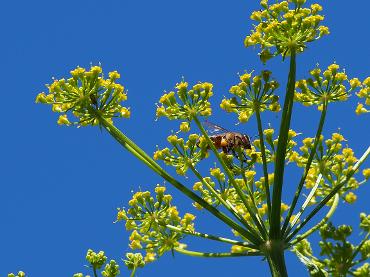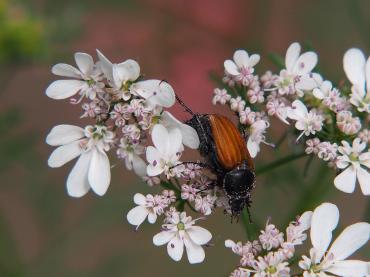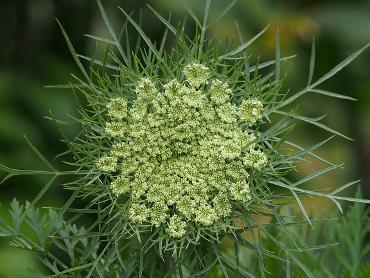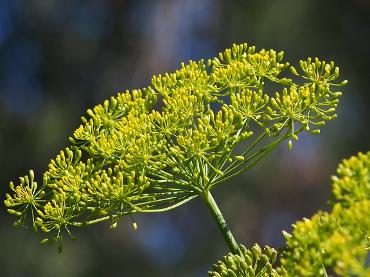 the backyard vegetable is now on facebook!









Why grow your own vegies??

Home grown vegetables are fresh, involve minimal food miles and,

compared to commercially grown food, use less water and fewer pesticides.
For taste, nothing beats home grown produce.
Freshly picked vegetables and herbs have higher levels of vitamins and antioxidants.
Even a small vegetable patch in a backyard can be highly productive.
(With good conditions one tomato plant can produce up to 10kg of fruit over many weeks.)
Options for small spaces like balconies are possible,

as are small raised beds, if that is what you need.

We often recommend a no-dig garden as a good way to start a food garden:


it is easy to set up on an unused patch of lawn or garden


it is easy to convert back to lawn whenever you want to


it is easy to add to if you want to grow more


it is suitable for rental properties


it is a good way to involve children in food gardening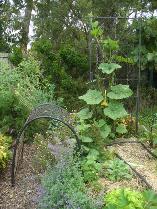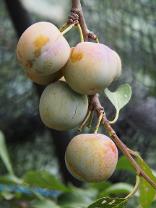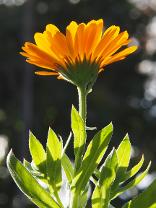 The photos on this website are from an ordinary back (and front) yard in the
eastern suburbs of Melbourne.
During the year of 2012 this yard produced more than 590kg of food, with a
value of almost $1800 (prices based on conventional produce from our local
greengrocer. Organic prices would be at least double that.)
For 2013 the garden has produced over 430kg of food, plus nearly 19 dozen

eggs, with a total value of more than $1900.
Despite having an intensively gardened property, our average mains water

use is 90 - 95 litres per person per day because we use rainwater and grey water,

and because the soil is very rich in organic matter.
The gardener juggles family responsibilities and work as well, so producing
these amounts of food is clearly not a full time occupation.
Our backyards are valuable!